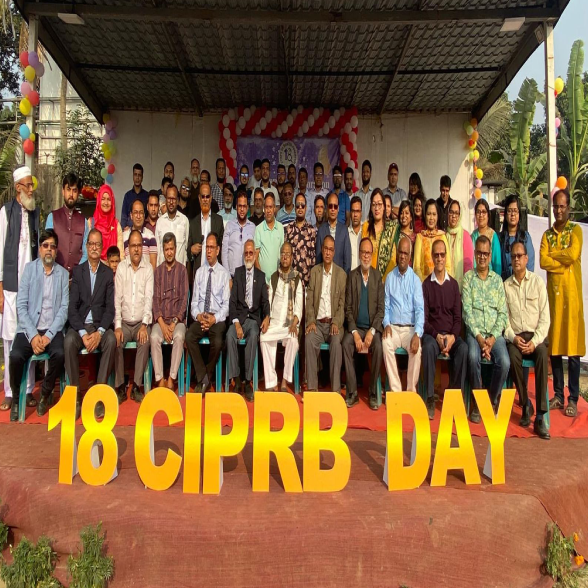 About Centre for Injury Prevention and Research, Bangladesh (CIPRB)
In 2005 a group of experienced public health researchers conducted Bangladesh Health and Injury Survey (BHIS) 2005, which was the largest community based injury survey in low and middle income countries. Through that survey the researchers identified, injuries are the major cause of mortality and morbidity. The magnitude of injury explored there after steered the researchers towards ideation and development of an institutional response, leading to the birth of CIPRB on 6th February 2005.
More About
Data management Process
Survey/Surveillance Data Collection and Instrument Development. Assessing the Prevalence and Risk Factors of Infectious Diseases in Rural Communities.